For those who want to start their business, franchising is the best idea. Franchising method guarantees the applicant to have trademark of the business product, advertising it, and high rate of success. Here are some popular franchises in the Philippines:
Jollibee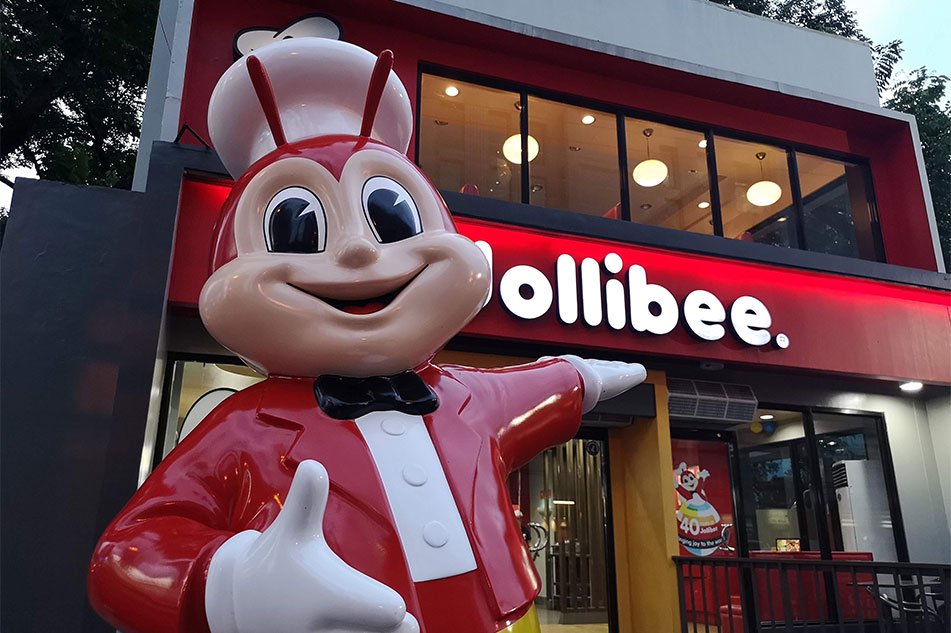 Jollibee is one of the largest fast food in the Philippines. It was founded by Tony Tan. Jollibee has over 1,150 stores nationwide because of its satisfying products and services.
Capital Requirement: PHP 25 M
Initial Franchise Fee: PHP 35 M – PHP 55 M
Franchise Products
Yumburger
Chickenjoy
Jollibee Spaghetti
Champ Hamburger
Fries
Sundae

Steps in franchising Jollibee: 
Prepare the necessary documents such as letter of intent (contains the location site, e-mail address, and contact number), Detailed Resume, and Legal document certifying applicant's ownership of the site.
Mail these documents
Evaluation of proposed location
Contact Details
Address: Jollibee Plaza Bldg. F. Ortigas Jr. Road Pasig City, Philippines
Telephone: (632) 634-1111
Website: www.jollibee.com.ph 
7-Eleven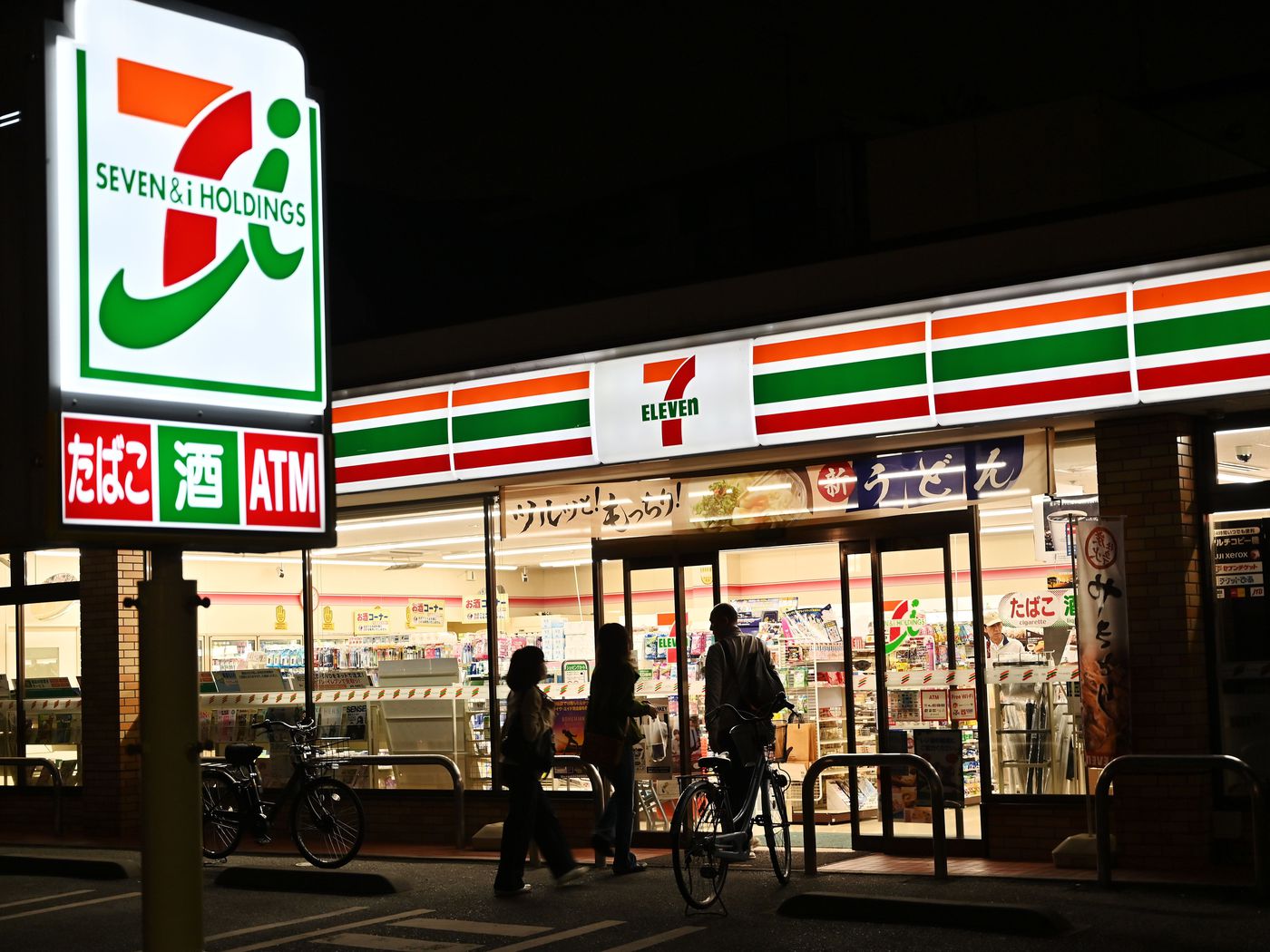 7-Eleven was established on 1927 in Texas and started as a store who sells bread, eggs, and milks. Then on 1946, the company was renamed to 7-Eleven because of its reflection to its operating hours which is from 7 am to 11 pm.
Capital Requirement: PHP 3.5 million
Initial Franchise Fee: PHP 300,000 
Steps in Franchising 7-Eleven:
Complete the online inquiry form
Attend the franchise briefing every Mondays and Thursdays
Choose the location site and the 7-Eleven will evaluate it
There will be three level interview for the applicant.
After passing the interviews, legal documents will be prepared and sign.
There will be one-month training to get to know the operations.
In a span of six months, the franchisee can already operate the store.

Contact Details
Address: 7th Floor, Columbia Tower, Ortigas Ave., Near Corner EDSA, Mandaluyong City, Philippines
Hotline: +63 (02)8-726-9968
Fax: +63 (02)705-5229
Mobile: +63(920)950-8651, +63 (917) 871-1686
E-mail: franchising@7-eleven.com.ph
Dunkin Donut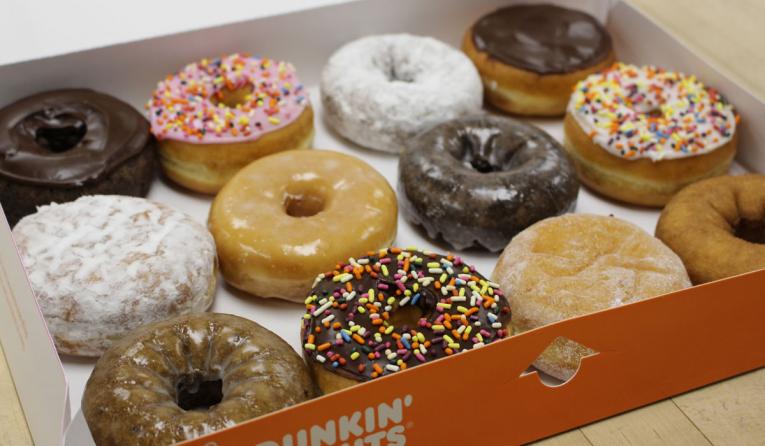 Filipinos love foods that is something sweet and something hot the reason why Dunkin Donut become 'patok' in the Philippines. Dunkin Donut was established way back 1960 by William Rosenberg. The store offers freshly baked goods and hot coffee. In the present Dunkin Donut has already have more than 800 outlets nationwide.
Franchise Fee:
Area Franchise- minimum of PHP 32 million
Dealership- minimum of PHP 200,000
Franchise Term:  5 years 
Franchise Products
Donuts
Munchkins
Coffee
Bunwiches
Muffins
Brownies
Hot and Cold Beverages

Inclusions
Site Selection Assistance
Continuous guidance and support
Advertising support
Marketing Support
Quality assurance
Training Program
Requirements
Letter of intent (contains the applicant complete details and the site location address)
Vicinity Map
Pictures of the site
Contact Details
Address: Golden Donuts, Inc., Cor. Reliance and Sheridan St. Mandaluyong City
E-mail: bdd@dunkindonuts.ph
Telephone No: (02) 9687300 loc. 286-87
Mobile Number: 0998 8429920 , 0998 8429923 
Mister Donut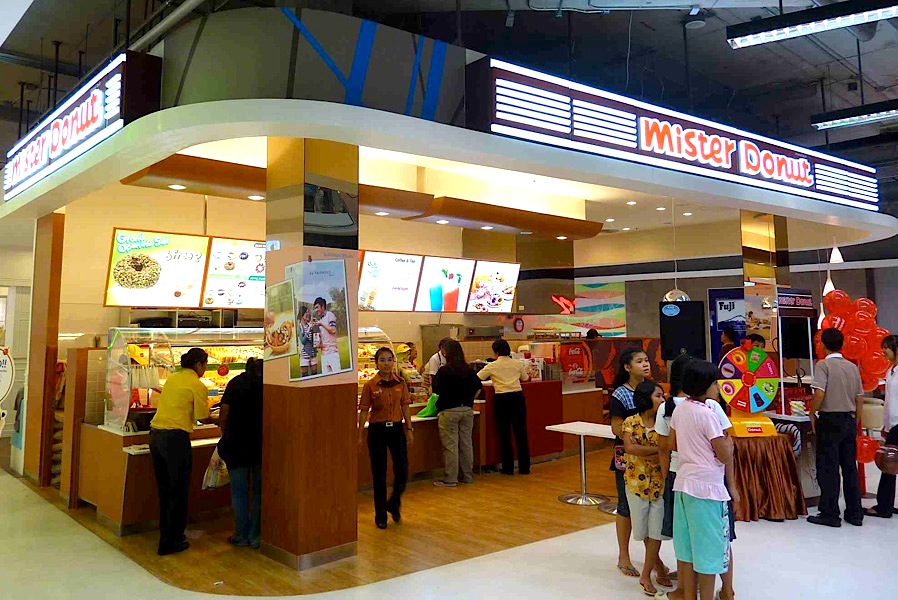 Mister Donut was established in the streets of Boston, USA. They are known for their warm delicious donuts with complementary special brew of coffee. In 1955, it has become one of the popular brand in Asia, most especially in Philippines.
Capital requirement: PHP 306,000 – PHP 366,000
Franchise Fee: PHP 50,000
Franchise term: 2 years
Inclusions
Cart
Sets of Uniform
Small wares
Basic Equipment
POS Tablet
Requirements
Applicants must submit a Letter of Intent containing the following information:
Reason why the applicant wants to franchise the Mister Donut
Applicant's complete contact details (address, contact number and e-mail)
Proposed location site address and vicinity map
Pictures of the site
Contact Details 
Telephone Nos.: +632-3701236
Address: Ramcar Center, 80-82 Roces Ave., Quezon City 
E-mail: fms@misterdonut.ph
McDonald's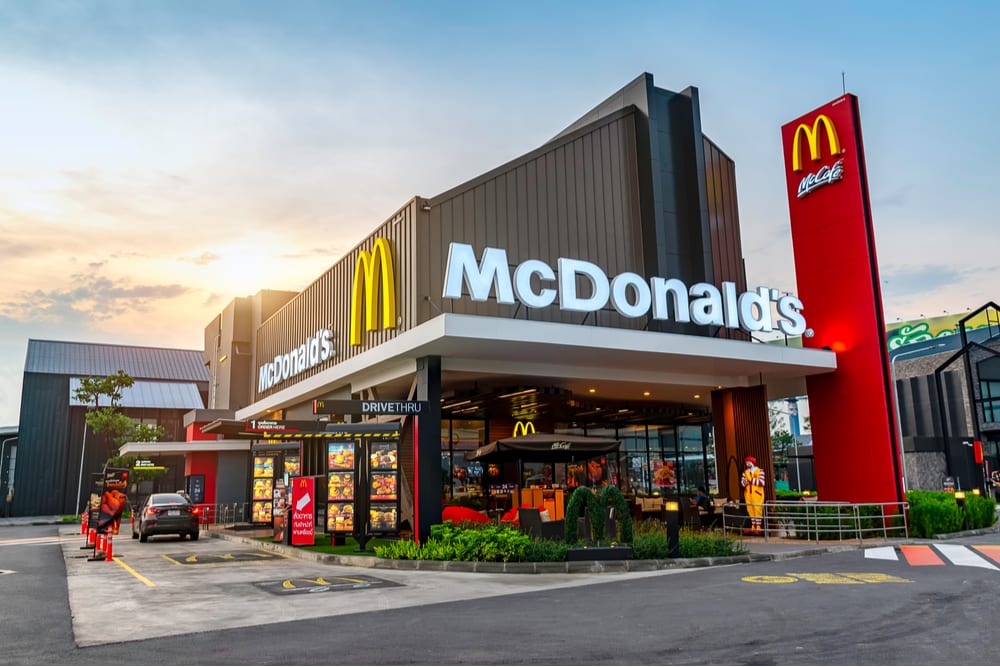 In 1985, McDonald's started franchising in 1985. The owner of franchising the McDonald's is Golden Arches Development Corporation. Now, McDonald's has expanded nationwide because of its excellent products and services.
Franchise Fee: PHP 30 M – PHP 50 M
Franchise Term: 10 years
Franchise Products
McNuggets
McFlurry
McSpaghetti
McCafe
McDo Kid's Happy Meal
Burger McDo
Big n' Tasty
Big Mac
Quarter Pounder
Burger Steak
Twister Fries
Sundae
Inclusions
Design Fees and Architecture Planning
Kitchen equipment
Air- Conditioning
Exhaust Equipment
Cash Registers
Furniture and Fixtures
Building and site works
Emergency Generators

Contact Details
Address: 17th Floor, Citibank Center Bldg. 8741 Paseo de Roxas St., Makati City, Philippines
Cellphone Number: 09199112553
Telephone Number: 8888-500 local 5000
E-mail : franchising@ph.mcd.com